​I have a new Desert Eagle L6 50 AE and Im having what appears to be a fairly common problem of the slide not returning to full battery between shots. I have to use my thumb to push the slide forward in order for it to full seat. From what Ive have read here and other spots online, Limp Wristing seems to be the cause.
Ok this gun kicks like a mule so I might buy that. However I have tried different stances, positions, ensured I was not tea cupping the free floating mag etc. BTW im using Hornady 300 grain factory ammo. Im an infantry veteran of decent size and strength as well as a proficient shooter. Evertything I tried still has the same results. What stumps and irkes me the most though is that my shot groups are tight! 
=15pxIm shooting 7 round mags @ 10 yards in 1" to 1.5" shot groups. 
To me if Limp Wrist is occuring the shots are going to be thrown at least to some degree.  
Ive seen many posts on the board of the problem happening to others but havent seen any follow-ups. Has anyone at all that had the problem actually corrected? And if so, how? What is actually shooting technique or mechanical?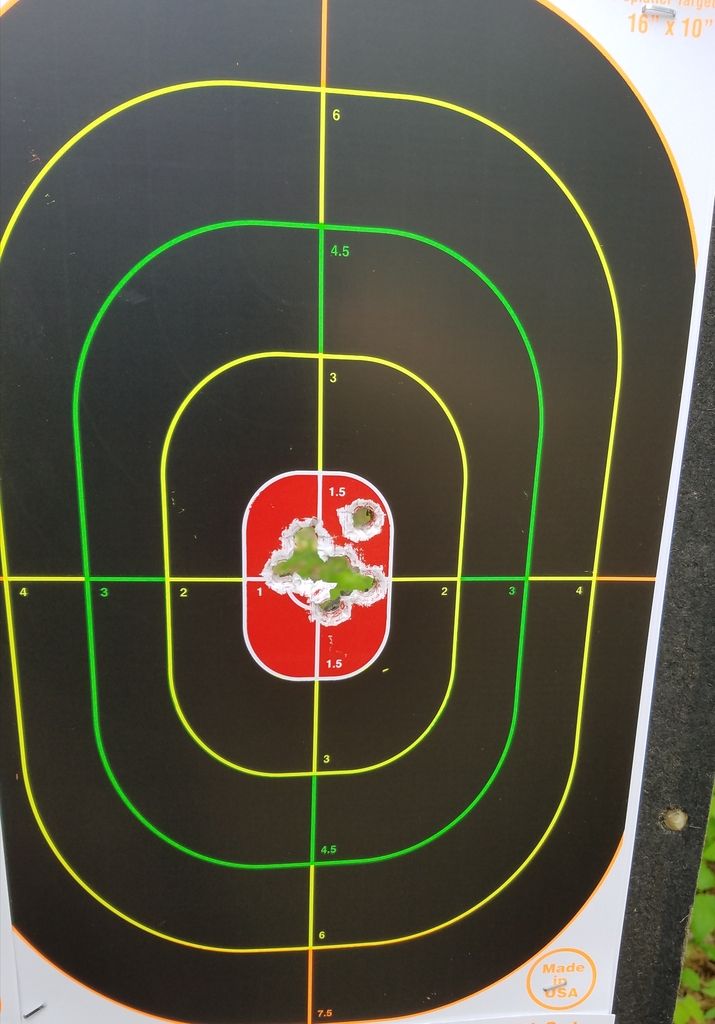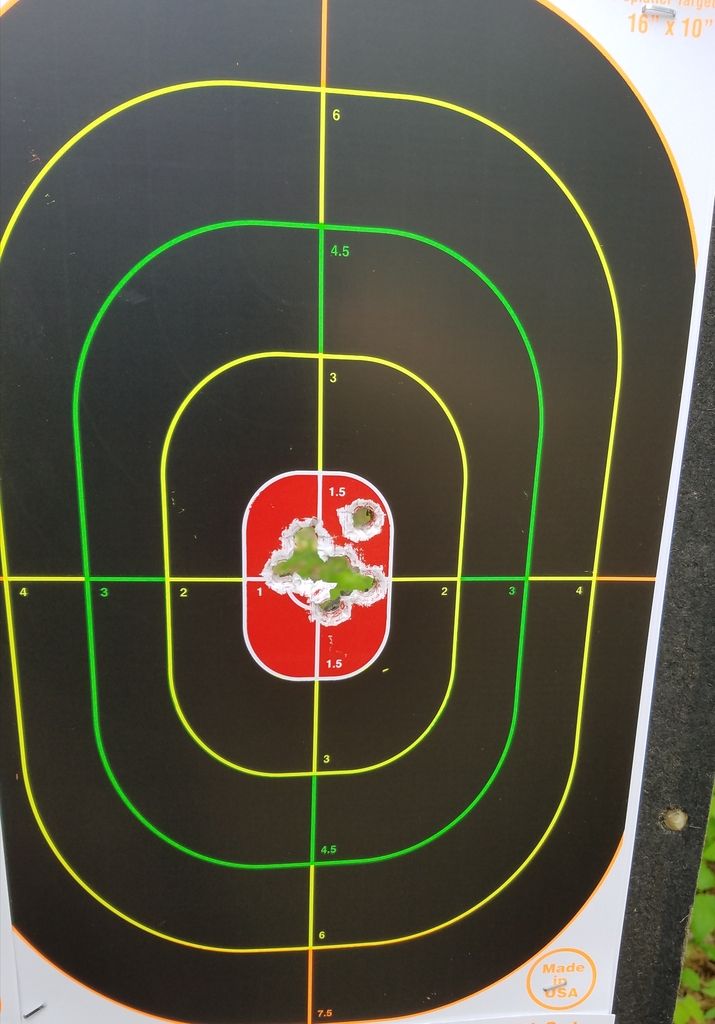 [/url]